At Auto Express Alfa Romeo FIAT of Erie, we have a wide selection of new and used Alfa Romeo vehicles. Our
Alfa Romeo dealership
goes above and beyond to make the car buying experience fun and hassle-free. We have several of the newest and most popular Alfa Romeo models in stock including the 2019 Alfa Romeo Giulia sedan, and the 2019 Alfa Romeo Stelvio SUV. Additionally, our Waterford, PA dealership has onsite parts and service centers to meet all your vehicle maintenance and repair needs. So, stop by our
Alfa Romeo
dealership today for a test drive.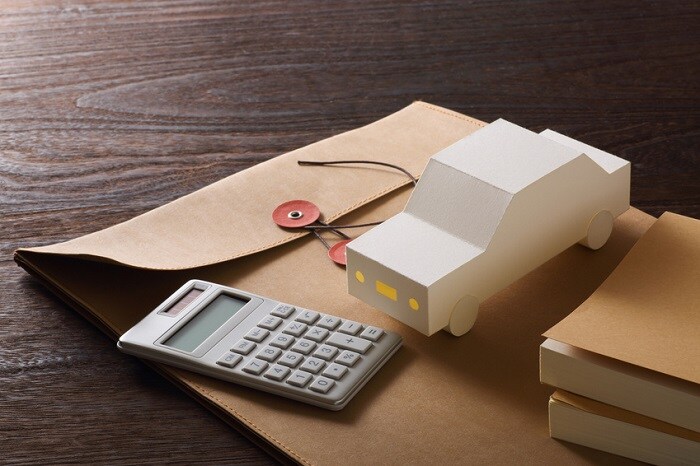 Our Finance Department
At Auto Express Alfa Romeo FIAT of Erie, we understand that purchasing a car, new or used, is a big financial investment. That's why we have an experienced Alfa Romeo finance team to help you with financing your purchase. We're happy help our customers purchase their vehicle with a loan or lease instead of buying it outright. You can fill out a financing application online at our website and select a purchasing timeframe that fits your budget.
If you're interested in trading in your old model, feel free to fill out our trade-in appraisal form online. It will give you a rough estimate of how much money we're willing to offer you for your trade-in.
About Car Loans
Breakdown of the basics:
1. Budget
2. Check credit score
3. Down payment
4. Interest rate + loan terms
There are several key things you should figure out before you decide to finance your Alfa Romeo purchase with a car loan. First, you need to figure out how much you can afford to spend monthly on your car payment. Then, find out your credit score if you don't already know it. Your credit score is a big determining factor for lenders when it comes to interest rates and the terms of your loan.
Once you're approved for a loan, your lender will provide you with your finance plans. Keep in mind that lenders are influenced by your credit score and how much of a down payment you make. The bigger the down payment, the lower your interest rate and monthly car payments.
If you're in the market for a new Alfa Romeo vehicle, visit Auto Express Alfa Romeo FIAT of Erie today. Our Alfa Romeo dealership is located at 9030 Peach Street near Pittsburgh, PA.